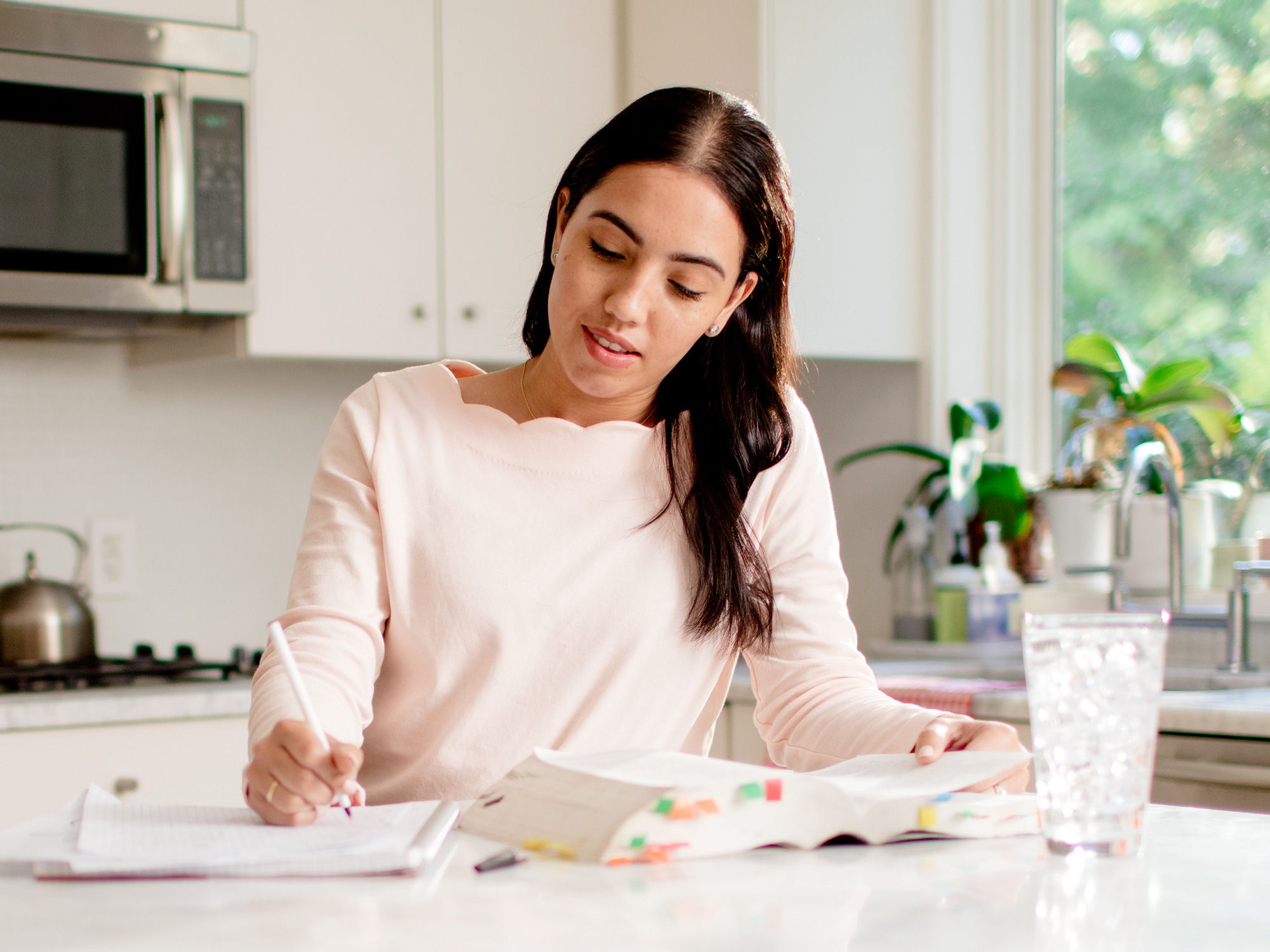 Join us on Wednesday, October 20, at 1 pm eastern time to help prepare for Harvard Extension School's spring registration.
About This Webinar
Are you looking to enroll in courses at Harvard Extension School this spring but don't know how to get started?
Registration for the January session and spring term courses opens on November 8, and we want to help you prepare for a seamless registration process.
As we countdown to spring, members of our Enrollment Services team will guide you through the registration process and answer key questions. Topics of discussion will include:
Navigating the course catalog
Understanding placement tests and prerequisites
Overview of English proficiency requirements
International student guidelines
Completing course preregistration and registration
Important dates and deadlines
Q&A
Who Should Attend
New students who want a general overview of the course registration process will benefit the most from this webinar. If you're looking for advising on a degree program or graduate certificate, we recommend one of the following:
Degree program admission questions: Attend our admission advisors' virtual drop-in hours. No appointment necessary. See upcoming dates to join. Before attending, we recommend viewing the informational videos.
Graduate certificate questions: Drop in during our weekly open virtual office hours. See dates and join.
We hope you'll join us for this webinar so you feel best prepared to tackle your course registration as we look forward to spring!
Need an accommodation? Please contact Accessibility Services at accessibility@extension.harvard.edu.
Register for the Webinar