Ready for your next step?
Harvard Extension is ready for you.
Build next-level knowledge wherever you are in your career and life. And join a global Harvard community dedicated to shaping a better future.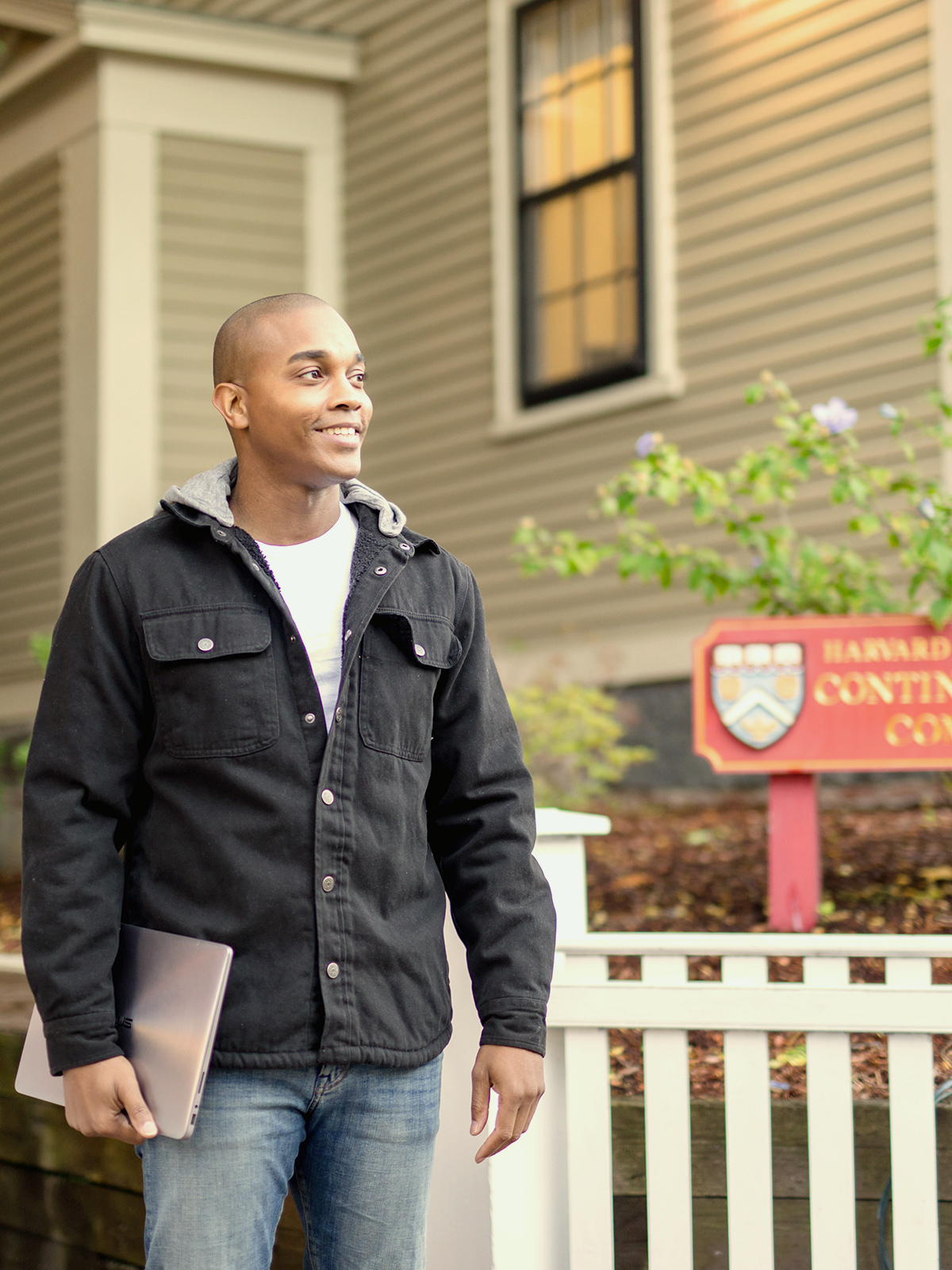 What Makes Extension Unique
Deep learning springs from human connection. That's why we work so hard to bring people together — whether in a live virtual classroom or an in-person seminar on campus.
Access

Our flexible pathways and transparent admissions emphasize what you're capable of today—not a test or course you took years ago.

Quality

Expect to be challenged. You'll learn from industry experts and faculty from Harvard and peer institutions.

Flexibility

You're balancing a lot. We get it. Our courses are designed to help you study while managing career and life commitments.

Impact

Gain meaningful insights and make valuable connections. Then put them to work in your career and life pursuits.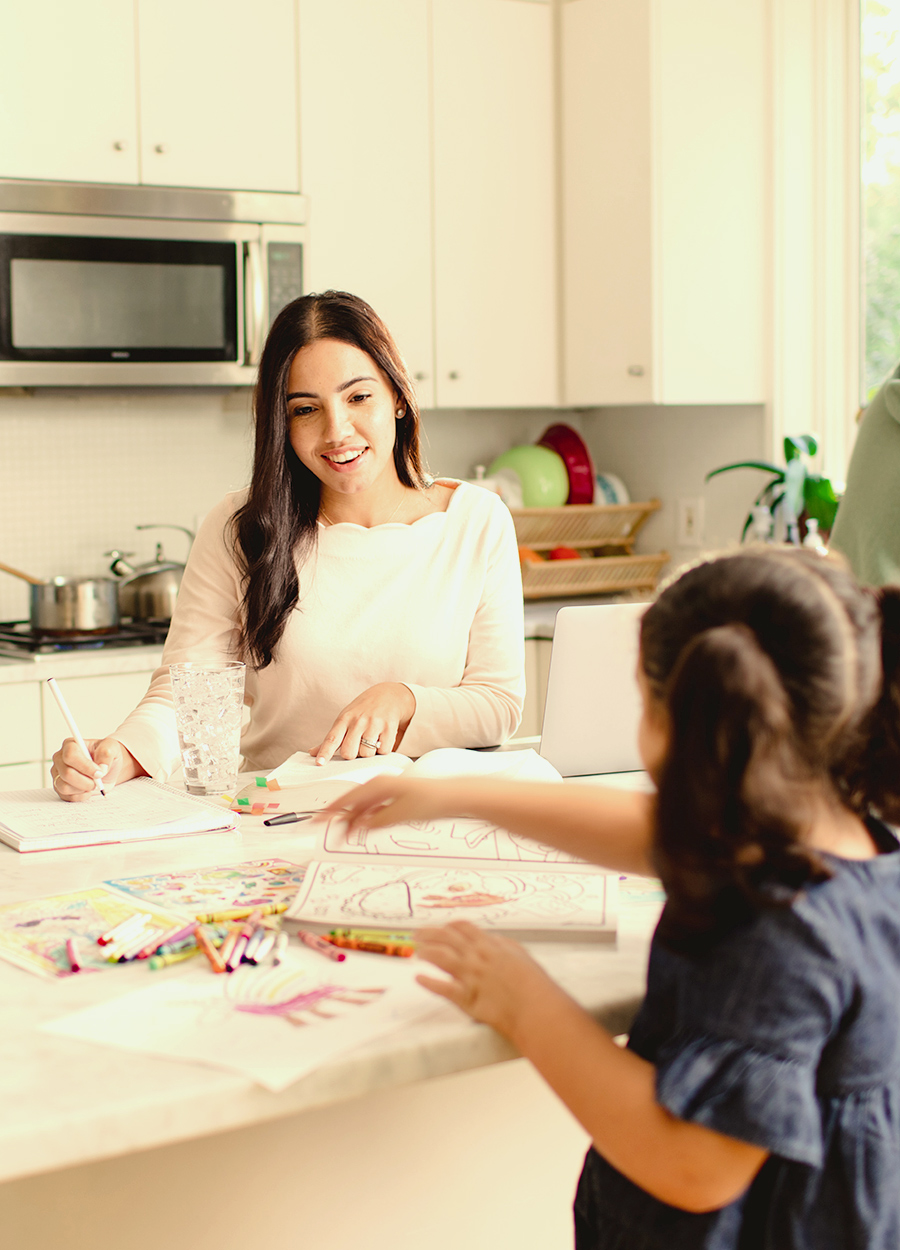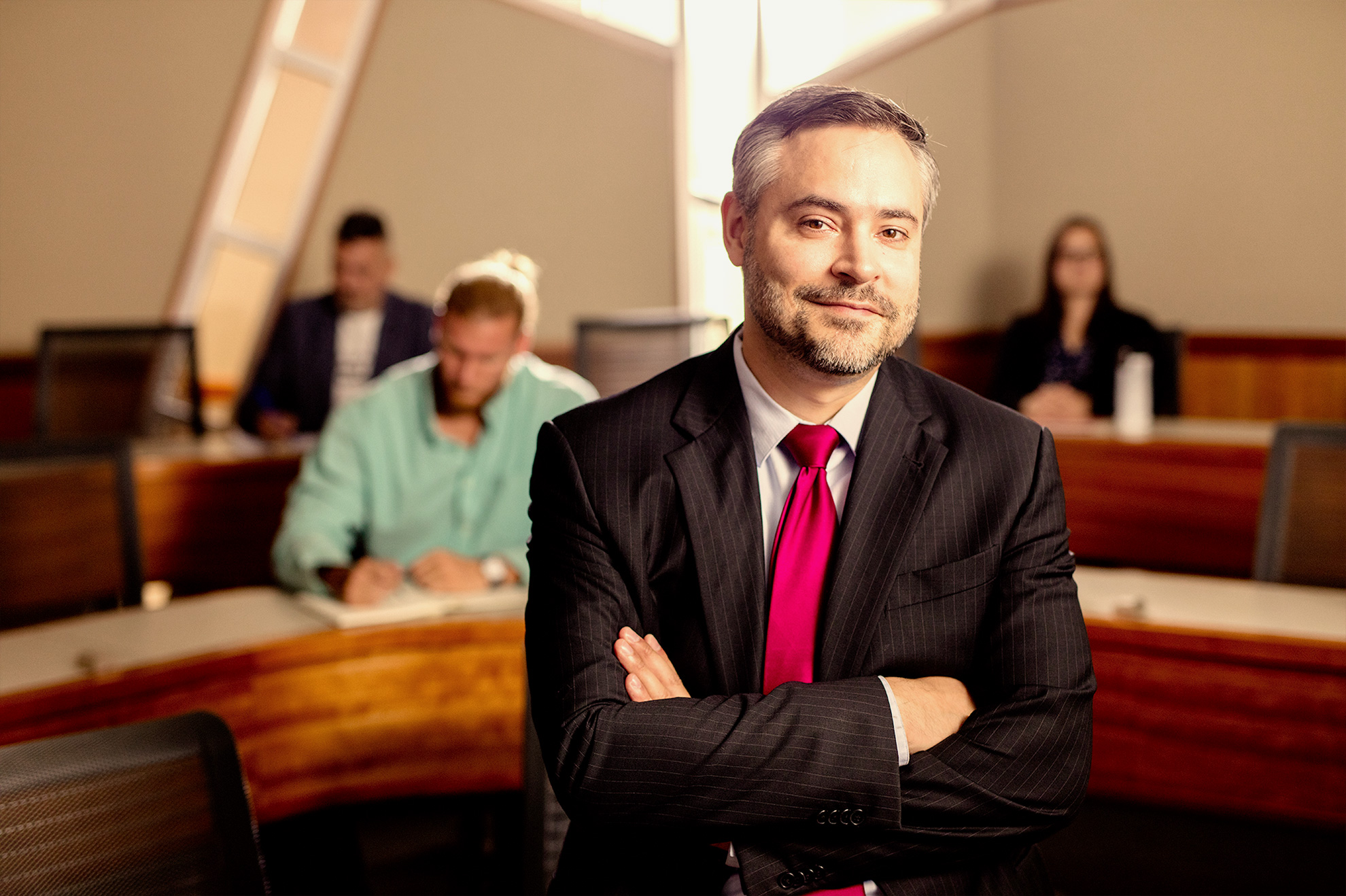 Finding balance was the biggest challenge during my time at Extension. But being able to attend class remotely was a huge help. I was on the road almost every week and was glad I could call in to class from wherever I was."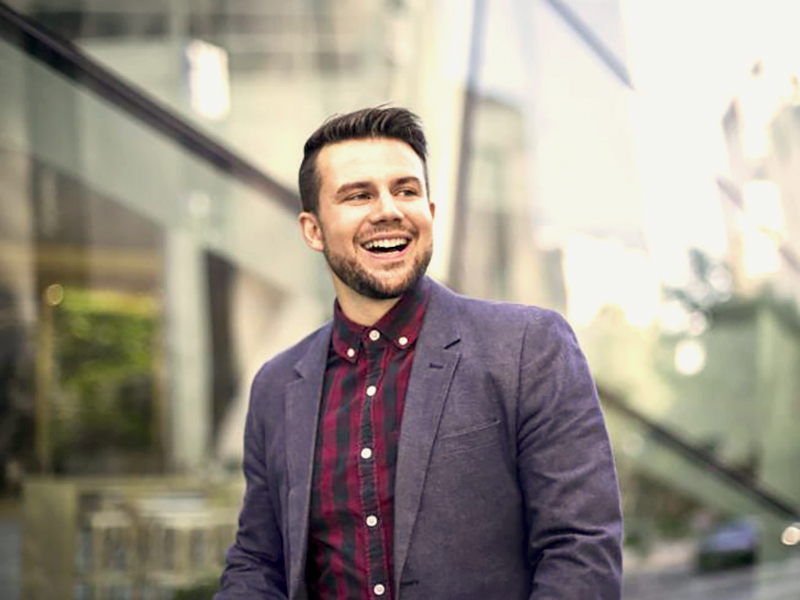 Josh Drean
How to Prepare for Spring Registration Webinar
As we countdown to spring, members of our Enrollment Services team will guide you through the registration process and answer key questions.
Wednesday, October 20, 2021
1:00 pm Eastern Daylight Savings Time (GMT -4)
Register Today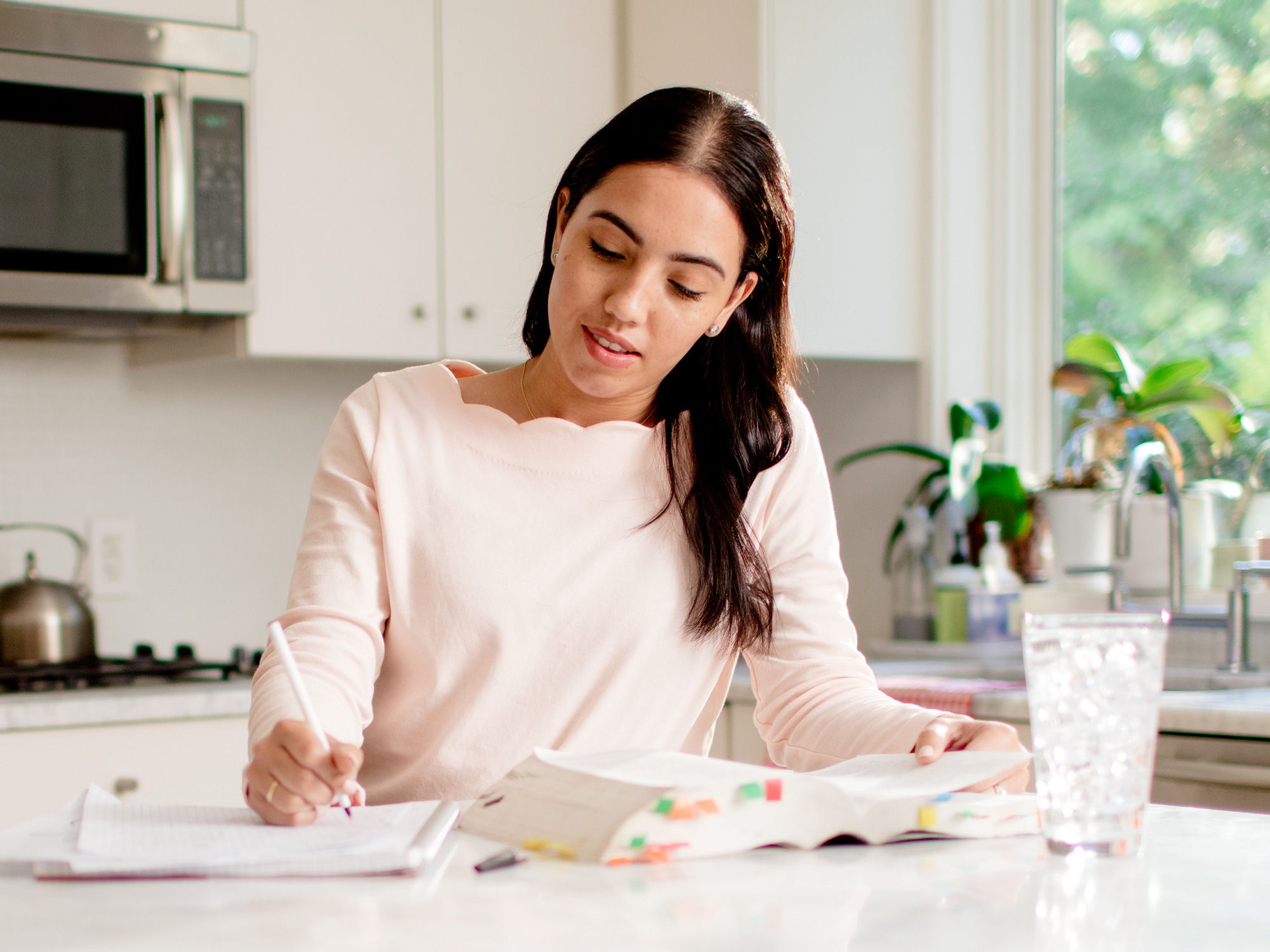 About Extension School
Harvard Extension School has changed a lot over the years. But our mission remains the same: open access and active learning for every student who has the drive and commitment to succeed at Harvard.
Latest Blogs, News, & Announcements